About Open Gate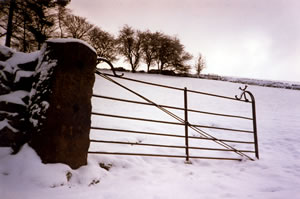 Open Gate is a small charity set up to support grassroots environmental, technological, and educational projects to benefit small communities, both in the UK and abroad. Schemes advancing social equality and fairness and those designed to become self-supporting will be viewed favourably.
Individuals and overseas-based charities are not financed. The trustees have not supported purely medical charities.
At present grants are normally in the range of £500- £2500.
The charity was registered in July 2000. The trustees hold quarterly meetings to discuss applications. The meetings usually fall in January, April, July and October. Letters of application for grant need to be received six weeks in advance of a quarterly meeting to be included on that meeting's agenda.